News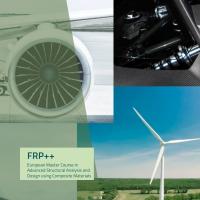 The first edition of the European Master Course in Advanced Structural Analysis and Design using Composite Materials, FRP++, (www.msc-frp.org) will take place in the academic year of 2022/2023.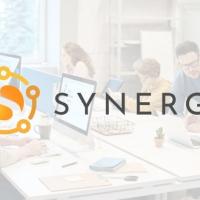 In the frame of SYNERGY project (H2020-WIDESPREAD-2020-5, GA. 952169), several opportunities for secondments are being promoted in four renowned European Research Institutes (Fraunhofer- IKTS, POLITO , Tyndall National Institute and VTT).
Deadline and submission: The call is open from 01/02/2022 to 15/02/2022.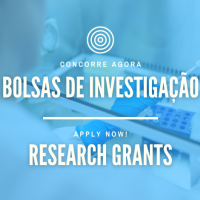 Research Grant - Edital BI-ISISE-UMINHO-POCI-01-0247-FEDER-047075-B6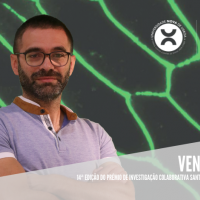 The big winner of the 14th Edition of the Santander/NOVA Collaborative Research Award 2021 is the project "Intelligent Graphene Dressings for Diabetic Foot Ulcer Monitoring".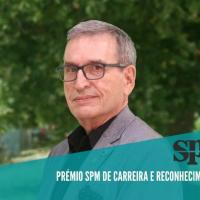 SPM Board of Directors awards the SPM Career and Recognition Prize 2021 to Professor Rodrigo Martins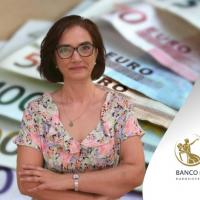 Professor Elvira Fortunato, Vice-Rector of the New University of Lisbon, where she is also coordinator of the research area, is the Portuguese representative in the group that will support the European Central Bank (ECB) in defining the theme and motifs that will appear on future euro banknotes.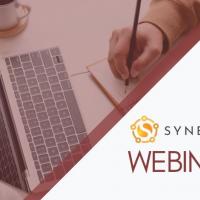 Presented by Federico Bella, from Politecnico di Torino. The webinar will be on Tuesday 14th December 2021 at 15:00 CET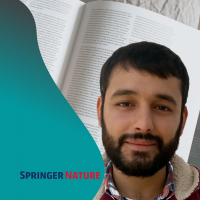 PhD student Miguel Alexandre sees his scientific article highlighted in Nature magazine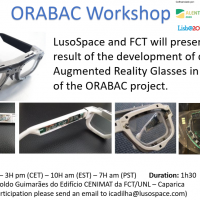 Project OBARAC final Results - Workshop
08/11/2021 - 14:00 @ CENIMAT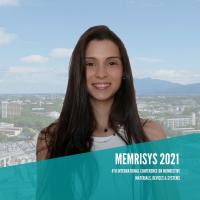 Maria Pereira, PhD student of the Nanotechnologies and Nanosciences PhD Programme receives Excellent Poster Presentation Award at MEMRISYS2021 Conference, Japan