News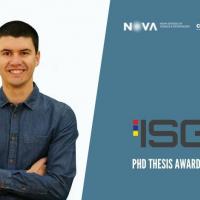 PhD Emanuel Carlos wins ISGS 2021 PhD Thesis Award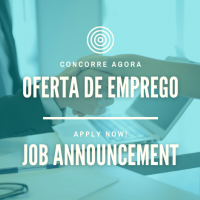 Closing date for applications: 31 july 2022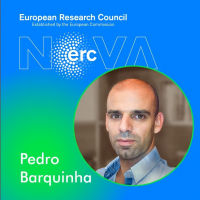 Bolsa atribuída com o projeto "FLETRAD: Flexible and transparent platform based on oxide transistors for detection and readout of ionizing radiation"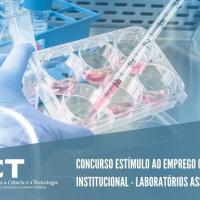 Applications will run from 25 May until 17:00 Lisbon time on 21 July 2022.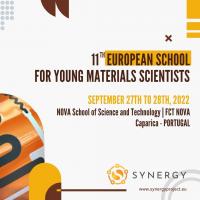 The SYNERGY project is presenting the 11th European School for Young Materials Scientists. The event will be held from September 27th to 28th, 2022 in Caparica (Portugal).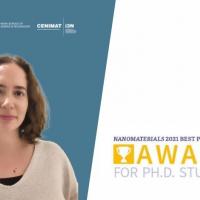 Ana Carolina Marques won with her work entitled "NANOBIOSENSING PLATFORMS WITH SERS AND MIP-BASED TECHNOLOGIES"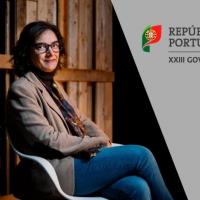 Portuguese Government unveiled the name of the members to his new government on March 23rd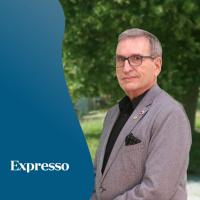 Portuguese scientists create textiles that are also screens in international partnership - 1D Neon Project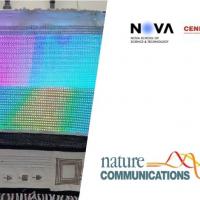 MEON Group's results associated with the research and development component under the 1 D NEON project.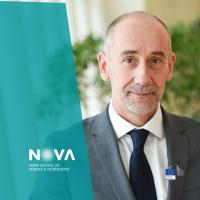 CENIMAT hosted the broad dialogue with the scientific community and several company representatives