News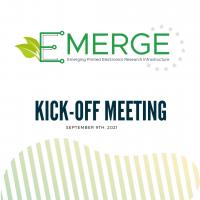 Kick-off meeting of the EMERGE project "Emerging Printed Electronics Infrastrucutre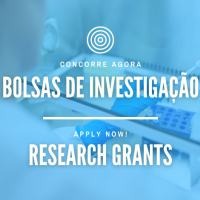 Doctoral Scholarships available to support 3-4 year PhD scholarships in PASET RSIF Priority Thematic Areas

Deadline for applications: 30 September 2021 at 17:00 (East African Time; UTC+3)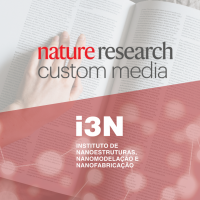 The i3N Associated Laboratory is featured in Nature Custom Research Media with two articles.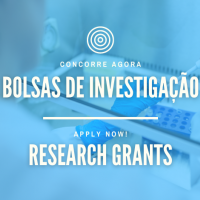 Deadline_15 julho

" Development of sustainable nanofibrous material from bacterial polymers and biobased waterborne latex (UPPA-UBI)"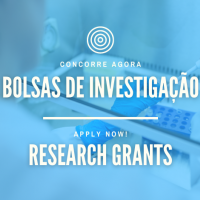 Radboud University in Nijmegen, the Netherlands, has announced the opening of three positions for women scientists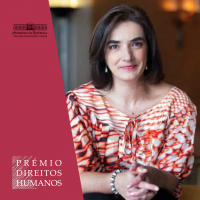 Gold Medal Commemorating the 50th Anniversary of the Universal Declaration of Human Rights to Elvira Fortunato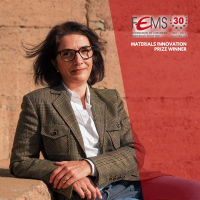 Elvira Fortunato receives FEMS Award - "Materials Innovation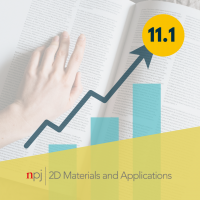 The journal's 2020 impact factor, rose to 11.1.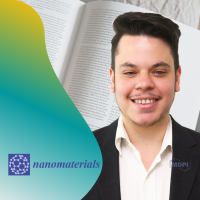 DCM, CENIMAT|i3N and CEMOP salute the Master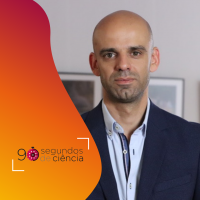 TREND project is studying the nanofabrication of devices from semiconductor oxides for use in sensors.