News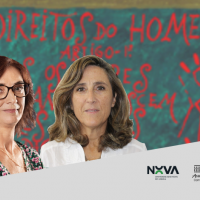 Gold Medals Commemorating the 50th Anniversary of the Universal Declaration of Human Rights awarded to two NOVA Professors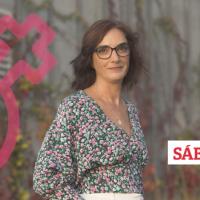 Elvira Fortunato is on the lists of Influential and Visionary Women elected by Sábado and Visão magazines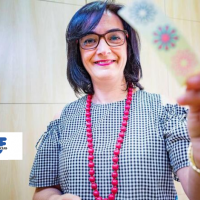 In interview to journalist Manuel Acácia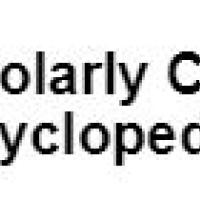 An online reference created and curated by active scholar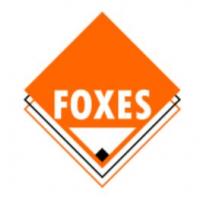 UNINOVA – Instituto de Desenvolvimento de Novas Tecnologias, by decision of the Executive Committee, opens an international call to hire a Researcher
Among all the applications received in the 3rd edition of the IN3+ Award, the largest award dedicated to innovation in Portugal, 5 security ideas and solutions were selected that stand out for their innovative approach to such central themes as nanotechnology, blockchain, and biometrics.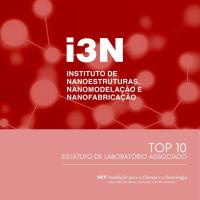 The i3N was in the top 10 of Associated Laboratories with 100%, being the best laboratory in the Materials and Nanotechnologies area!!!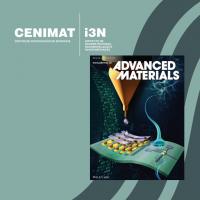 Work of the CENIMAT|i3N research team, published by Dr. Emanuel Carlos; Dr. Rita Branquinho; Dr. Rodrigo Martins; Dr. Asal Kiazadeh and Dr. Elvira Fortunato is the cover of Advanced Materials Magazine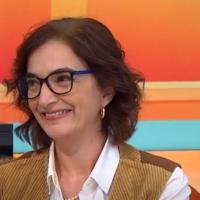 Professor Elvira Fortunato, was this Thursday on TVI's "Esta Manhã", to present her long and award-winning career in scientific research, on the International Day of Women and Girls in Science.