News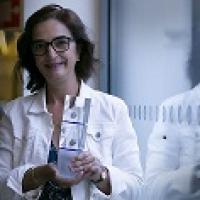 Elvira Fortunato é a vencedora do prémio europeu "Horizon Impact Award 2020". "INVISIBLE", o único projeto português a chegar aos dez finalistas, foi hoje anunciado como o premiado durante o "European Research and Innovation Days".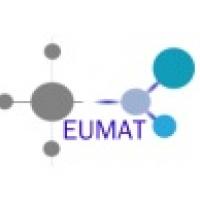 The European Materials platform, under the demand of the European Commission published a reflexion paper with intervention of main European stakeholders where Professor Rodrigo Martins was one of editors and contributions from several researchers, among them, Professor Elvira Fortunato.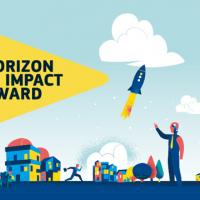 A Vice-Reitora da Universidade NOVA de Lisboa e Directora do CENIMAT é uma das 10 finalistas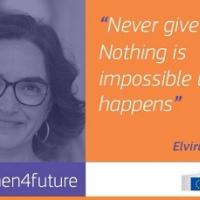 A nova Campanha Europeia #EUwomen4future, foi concebida para mostrar e valorizar o trabalho das mulheres e as suas realizações e inovações nas áreas de Ciência, Investigação e Inovação, Educação e Juventude, Cultura e Desporto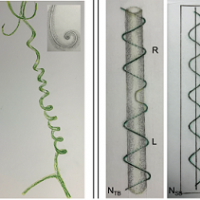 Prof. Maria Helena Godinho escreve sobre o trabalho de Fernández-Rico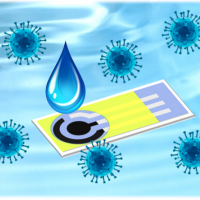 O CENIMAT (Centro de Investigação de Materiais) e a UCIBIO (Unidade de Ciências Biomoleculares Aplicadas), integram um consórcio que recebeu um financiamento de meio milhão de euros para desenvolver o projeto "Eco2Covid - Desenvolvimento de Plataformas de Deteção e Monitorização em Águas do Coronavírus"
The New University of Lisbon in its organic unit Faculty of Sciences and Technology (FCT/UNL) is hiring
Mãe do Professor Rui Igreja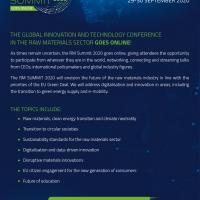 The global innovation and technology conference in the raw materials sector goes online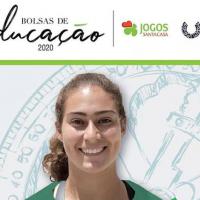 É uma das vencedoras da Bolsa de Educação 2020, promovida pela Federação Académica do Desporto Universitário e pelos os Jogos Santa Casa.