2021-10-15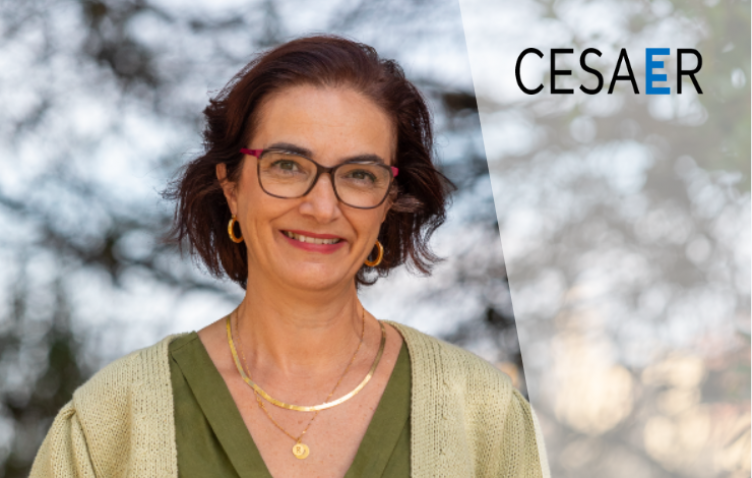 Professor Elvira Fortunato was elected for the Board of Directors of CESAER, one of Europe's most important and influential university associations, for the 2022-2025 period.
The Vice-Rector of NOVA is thus part of the group of twelve directors chaired by the President of the association, Professor Rik Van de Wall, Rector of Ghent University, who was re-elected for a new two-year term (2022-2023).
CESAER is the European association of leading specialised and comprehensive universities of science and technology that: champion excellence in higher education, training, research and innovation; influence debate; contribute to the realisation of open knowledge societies; and, deliver significant scientific, social, economic, and societal impact.
NOVA joined this network of science and technology universities in 2018..