News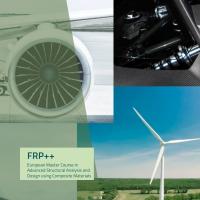 The first edition of the European Master Course in Advanced Structural Analysis and Design using Composite Materials, FRP++, (www.msc-frp.org) will take place in the academic year of 2022/2023.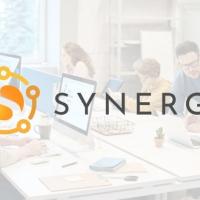 In the frame of SYNERGY project (H2020-WIDESPREAD-2020-5, GA. 952169), several opportunities for secondments are being promoted in four renowned European Research Institutes (Fraunhofer- IKTS, POLITO , Tyndall National Institute and VTT).
Deadline and submission: The call is open from 01/02/2022 to 15/02/2022.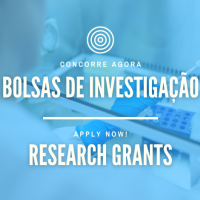 Research Grant - Edital BI-ISISE-UMINHO-POCI-01-0247-FEDER-047075-B6