News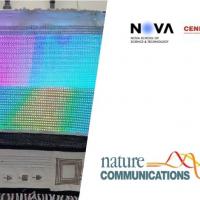 MEON Group's results associated with the research and development component under the 1 D NEON project.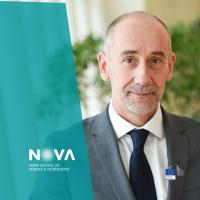 CENIMAT hosted the broad dialogue with the scientific community and several company representatives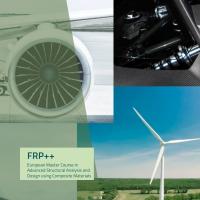 The first edition of the European Master Course in Advanced Structural Analysis and Design using Composite Materials, FRP++, (www.msc-frp.org) will take place in the academic year of 2022/2023.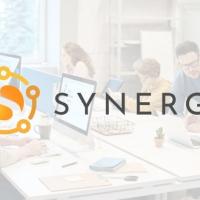 In the frame of SYNERGY project (H2020-WIDESPREAD-2020-5, GA. 952169), several opportunities for secondments are being promoted in four renowned European Research Institutes (Fraunhofer- IKTS, POLITO , Tyndall National Institute and VTT).
Deadline and submission: The call is open from 01/02/2022 to 15/02/2022.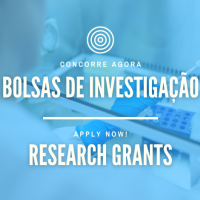 Research Grant - Edital BI-ISISE-UMINHO-POCI-01-0247-FEDER-047075-B6