News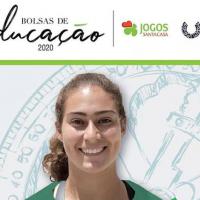 É uma das vencedoras da Bolsa de Educação 2020, promovida pela Federação Académica do Desporto Universitário e pelos os Jogos Santa Casa.
O SerQ - Centro de Inovação e Competências da Floresta abre concurso para a atribuição de uma Bolsa de Investigação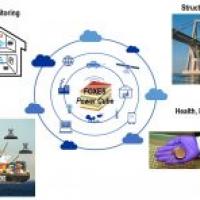 CEMOP is partner of FOXES, a FET Proactive Project recently approved by the European Commission. FOXES is an acronym for "Fully Oxide-based Zero-Emission and Portable Energy Supply".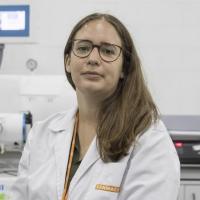 The contest is aiming to exploit an idea towards the market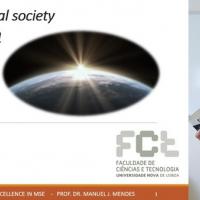 It is with immense joy that CEMOP announce that their teacher and researcher Manuel Mendes won the 3rd edition prize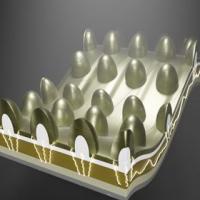 Take a look at the news item published today in Materials Today magazine, highlighting the work of our PhD student S. Haque supervised by Prof. Manuel J. Mendes and Prof. Rodrigo Martins.
This action is open to M.Sc holders, PhD students and pos-doc researchers. within i3N whose work plans are related to Advanced Functional Materials and Multi-scale materials characterization.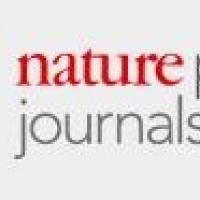 Trata-se um factor de impacto bastante relevante, que coloca o jornal no primeiro quartil, destacado, dos jornais com impacto relevante nas áreas da Física, Materiais Funcionais, Química-Física e Electrónica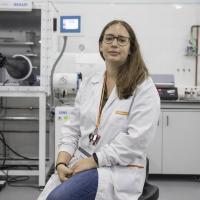 Carolina Marques, investigadora do CENIMAT|i3N, juntamente com a investigadora Akmara Suleimenova, do Cazaquistão, estudantes de doutoramento na área das Nanotecnologias e Nanociências da Faculdade de Ciências e Tecnologia da NOVA vão testar a diabetes no espaço. Experiência é importante no contexto do desenvolvimento do turismo espacial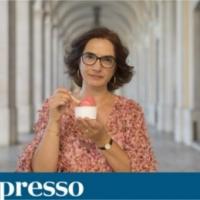 Professora Elvira Fortunato, diretora do Centro de Investigação de Materiais – Instituto de Nanoestruturas, Nanomodelação e Nanofabricação (CENIMAT|i3N) foi destaque em entrevista no semanário Expresso